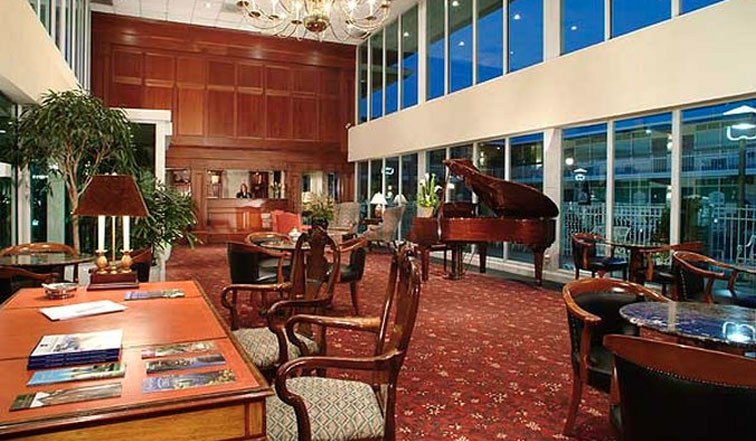 The lobby of the Brandywine Valley Inn.

For Visiting Guests

Convenient, Friendly, Affordable...
When you have family and friends visiting - whatever the occasion - think of the Brandywine Valley Inn as your home-close-to-home. We're easy to find, just off I-95, and convenient to just about anywhere in the Greater Wilmington area, including Philadelphia International Airport and Amtrak's downtown Wilmington station.

Our friendly, knowledgeable staff and available courtesy shuttle will help get your guests where they need to be. Two major shopping malls, three movie multiplexes and a variety of restaurants are all within minutes of the Inn.

Relax and Enjoy
Take a refreshing dip in our outdoor pool and Jacuzzi (in season), or keep yourself in shape in our Nautilus-Lifecycle Fitness Room.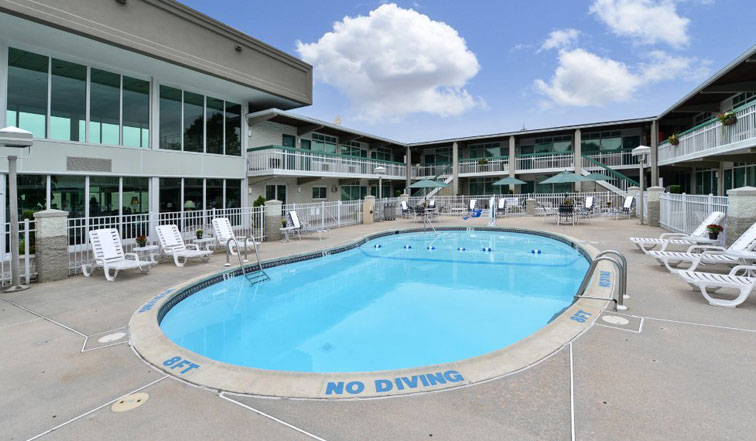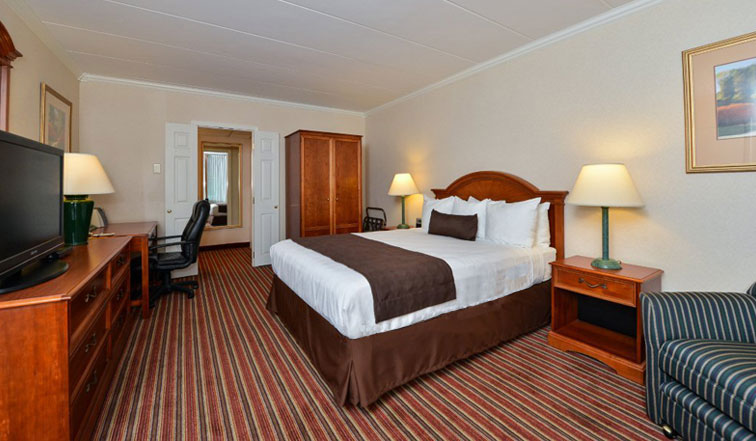 For special guests, we offer our French Country Boudoirs, Winterthur Chambers and One and Two Bedroom Winterthur Suites... all furnished with Winterthur reproductions furniture, wall coverings, fabrics, molding and finishes. They will make anyone's stay more memorable.